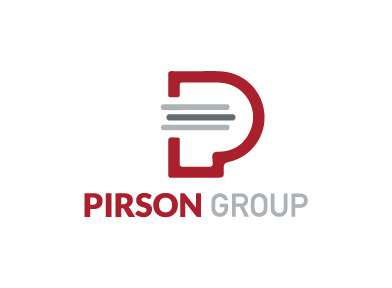 A network
of companies to assist you in your projects.
With decades of expertise in various fields and a strong presence all over Europe, the Pirson Group is your partner of choice for your next project.
Our Network
An European presence
Pirson Group, a family owned group whose activities span all over Europe in the industrial construction projects and maintenance industry covering 5 major activities : Installation engineering and planning, Structural, ductwork and mechanical equipment procurement, Demolition works, Erection works, Piping works, Refractories works and industrial maintenance.
Collaborating with the Pirson Group
The core business of Pirson Group are the shutdown works and revamping were planification, coordination and flexibility of different trades on site is a key to success for such challenging projects with constant optimization of the schedule without compromising Safety and Quality. This all is possible by combining the strengths of our network of companies.
Safety First
As a Group, we strive to achieve a « Zero Accident » goal every day, skilled staff members with experience working with always improving methods provide for safety and quality.
Key figures
Since 1976
Over 80.000 sqm workshop facilities
Yearly production capacity over 100T
Cranes with capacity over 1.600T